Karaca 316+ Steel, the most precious jewel of the dinner tables
Karaca 316+ Cutlery Set is produced with 316+,
one of the world's most valuable steel
Elegance, grace and healthiness, together at
316+ Steel
316+ Steel Cutlery Sets are more robust thanks to their production with the same 316+ steel technology as world-famous watch brands.
Karaca's 316+ steel, created by adding molybdenum and additional nickel to standard 304 steel, is stronger.
316+ Cutlery Sets, the most valuable jewels of your dinner tables, are more resistant to scratching and rusting even in
harsh conditions.
Dinner Party with Karaca 316+ Steel
Discover the power of
316+ steel on pots!
A stylish, elegant and precious set
that is much more robust to rust and scratching.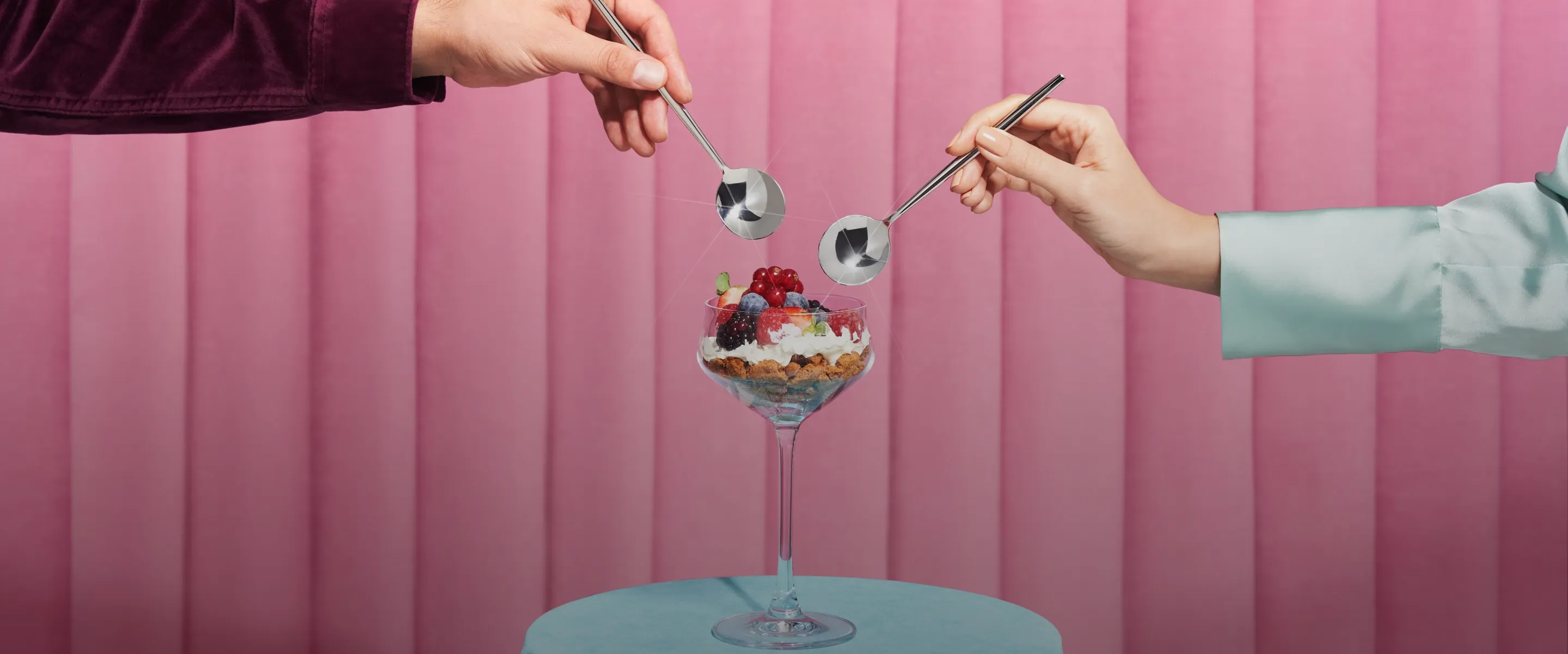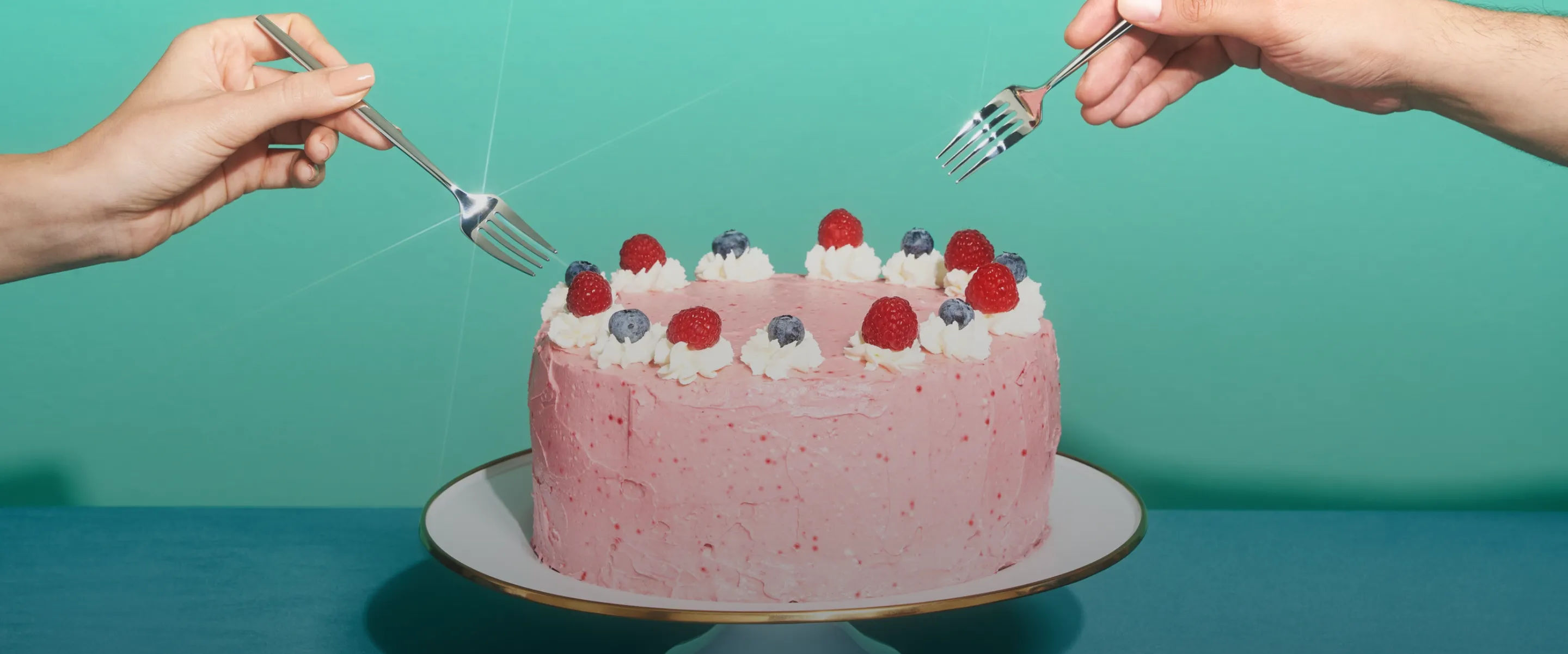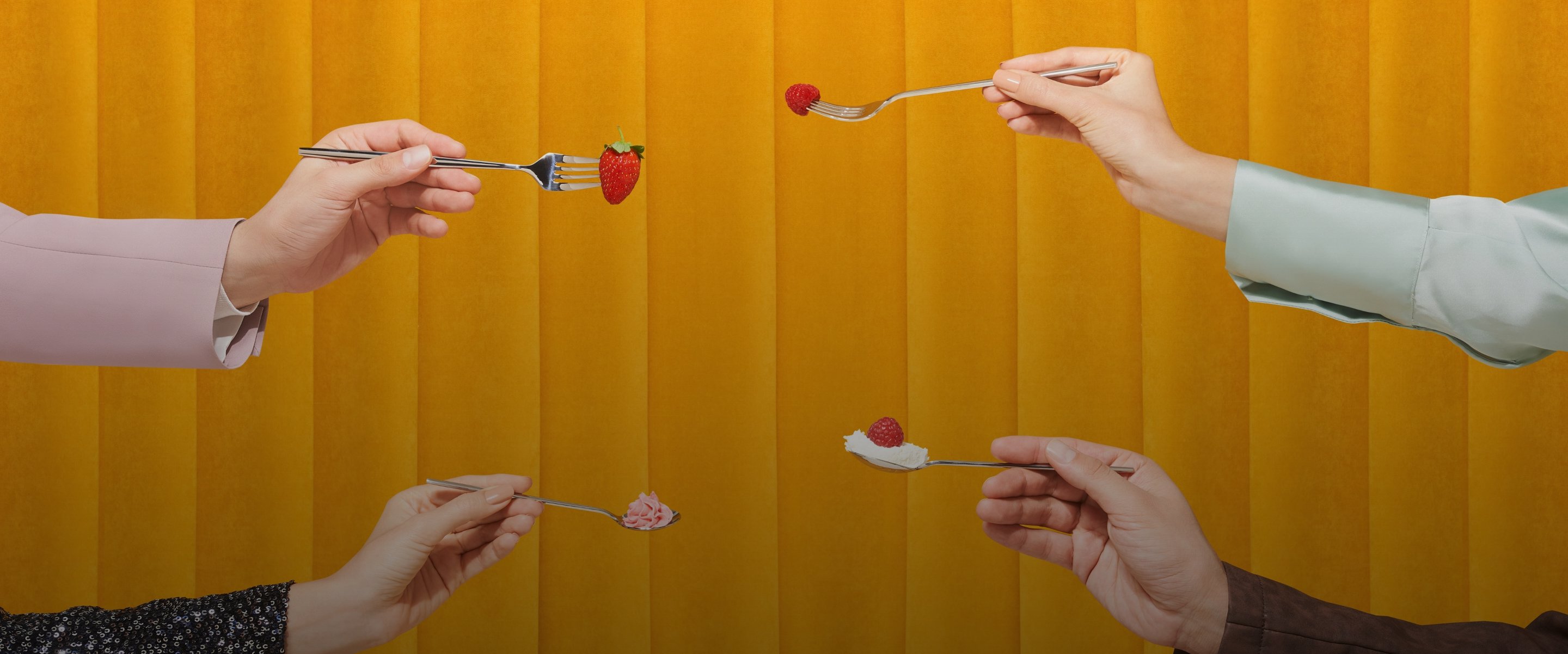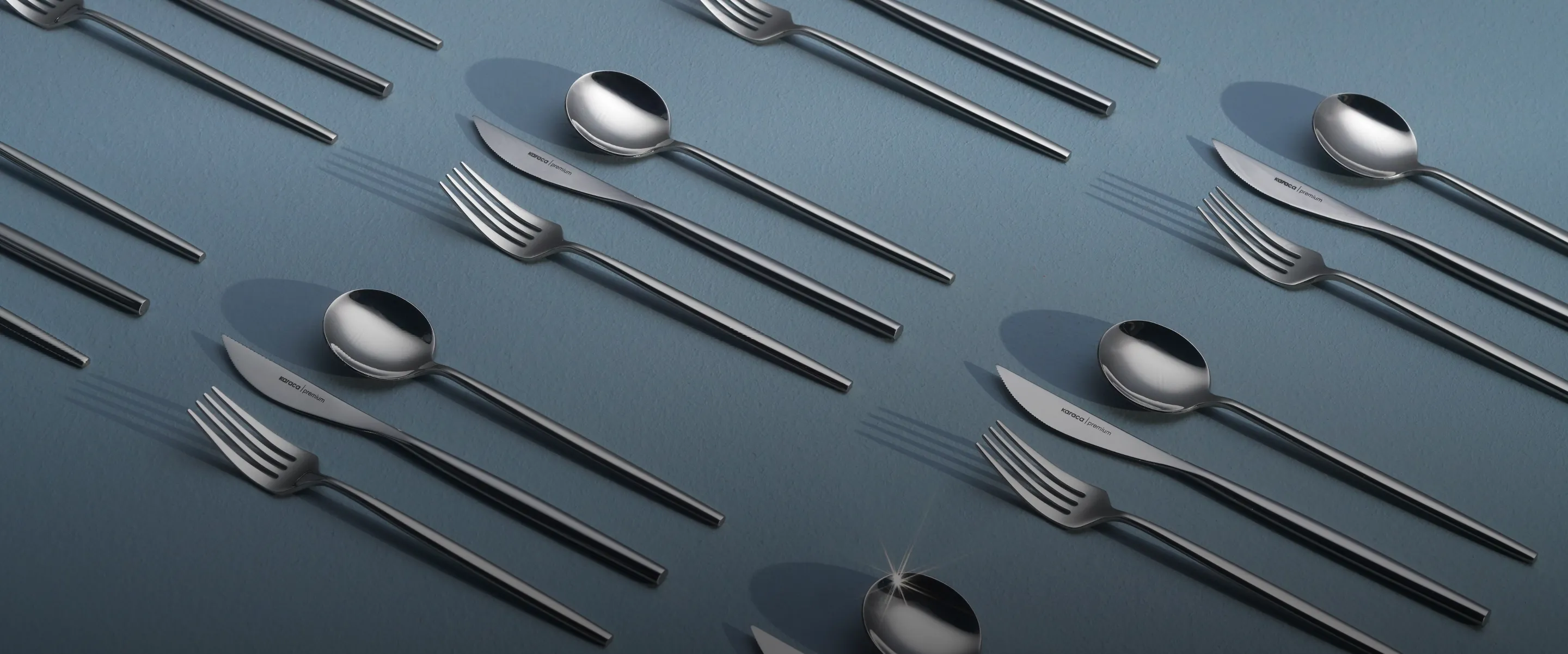 Scratch-Proof
Stainless
Durable
Elegant
Display 316+ Steel Cutlery Set in Your Home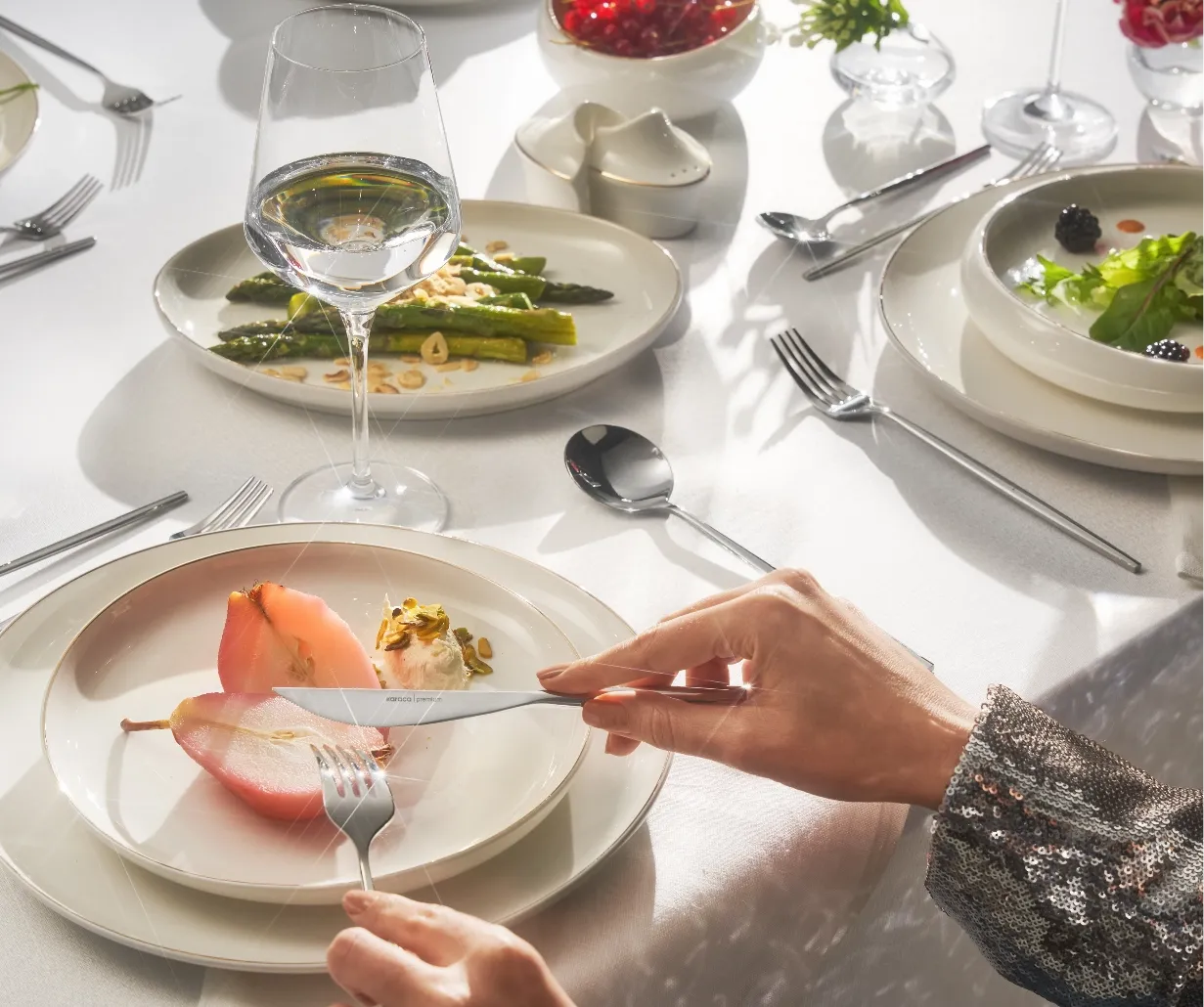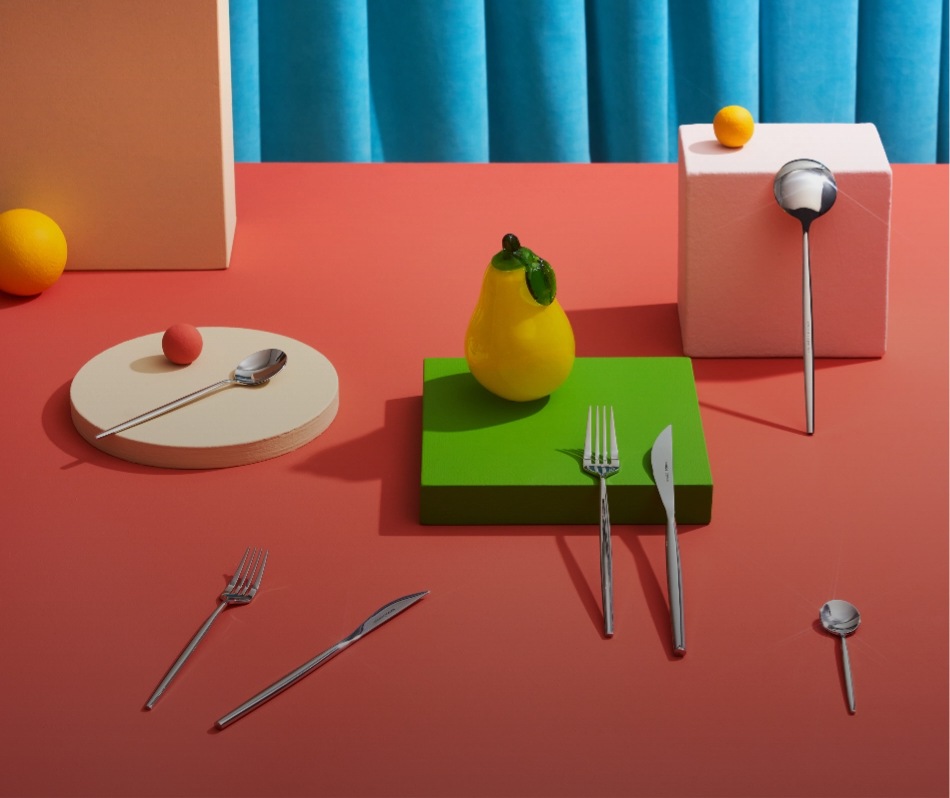 Karaca Mild
316+ Steel Premium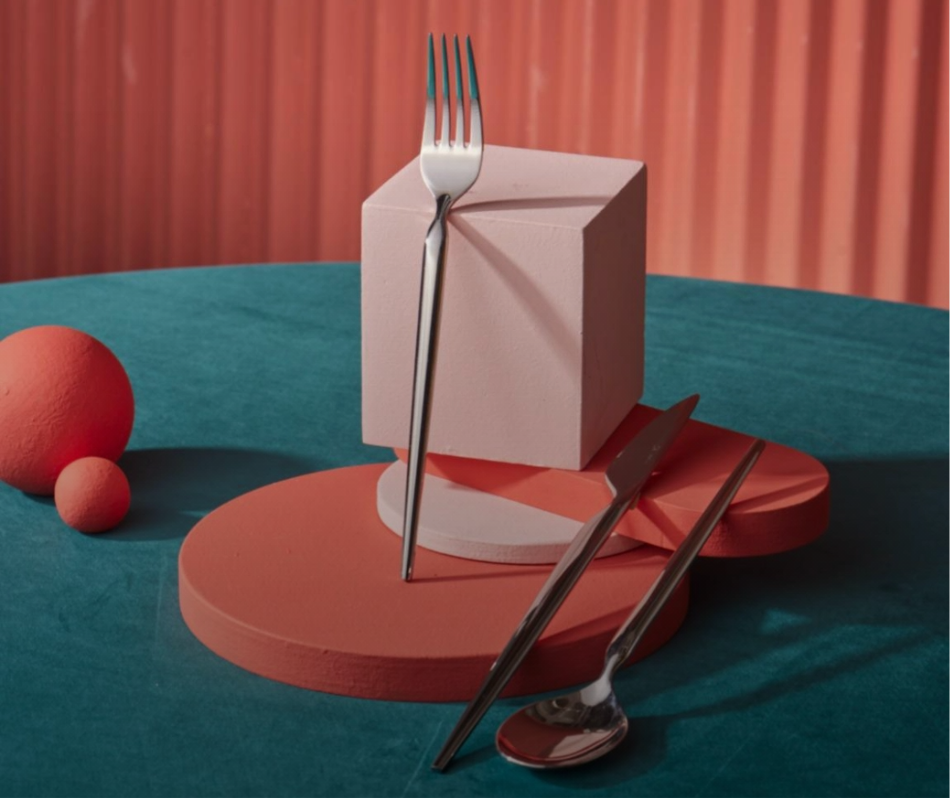 Karaca Lady
316+ Steel Premium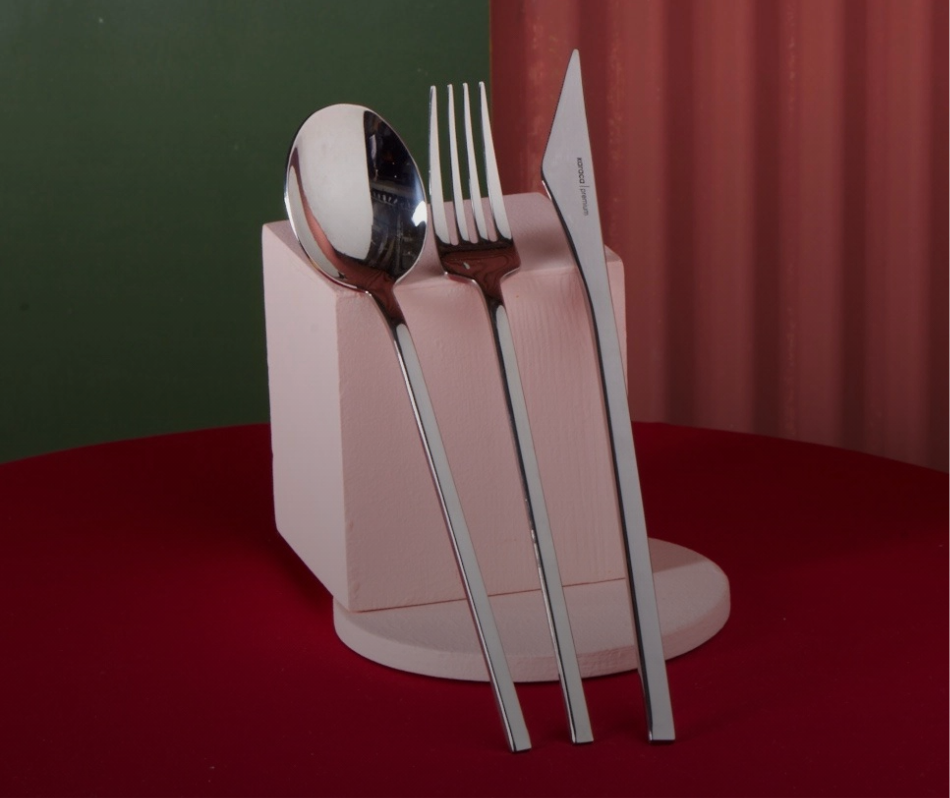 Karaca Look
316+ Steel Premium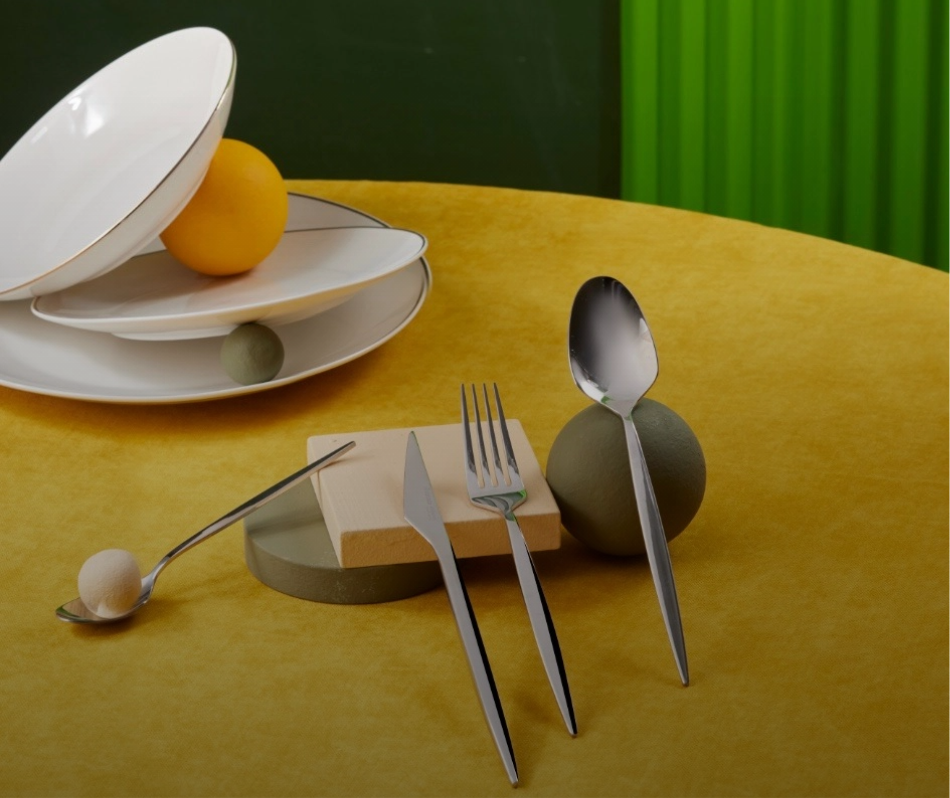 Karaca Thor
316+ Steel Elegance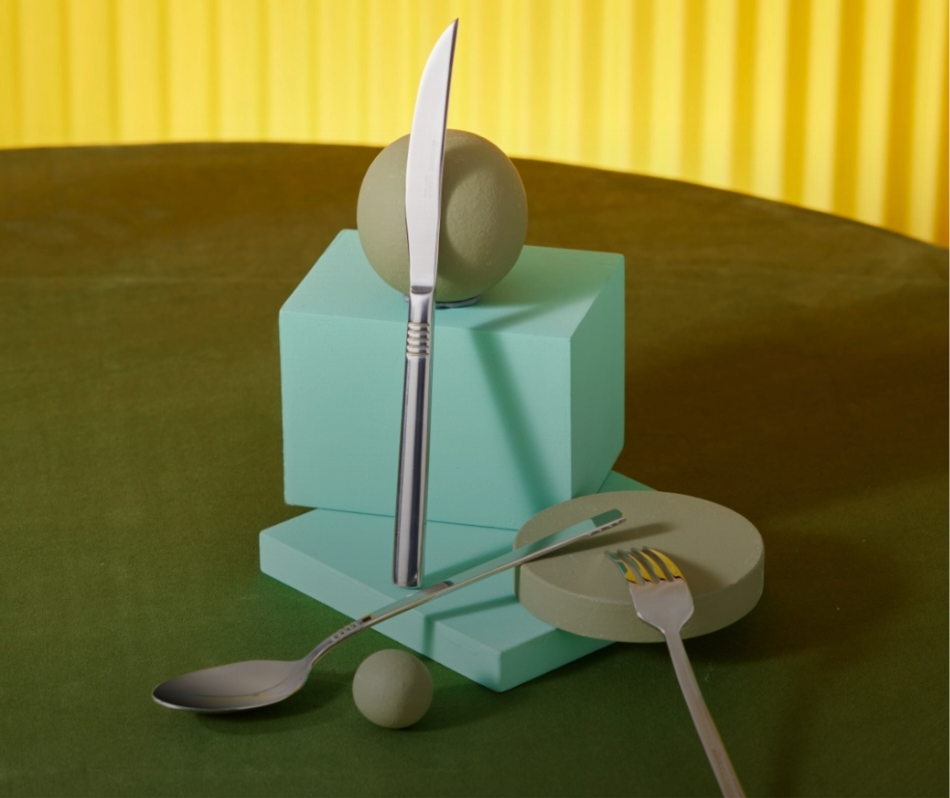 Karaca Nil
316+ Steel Elegance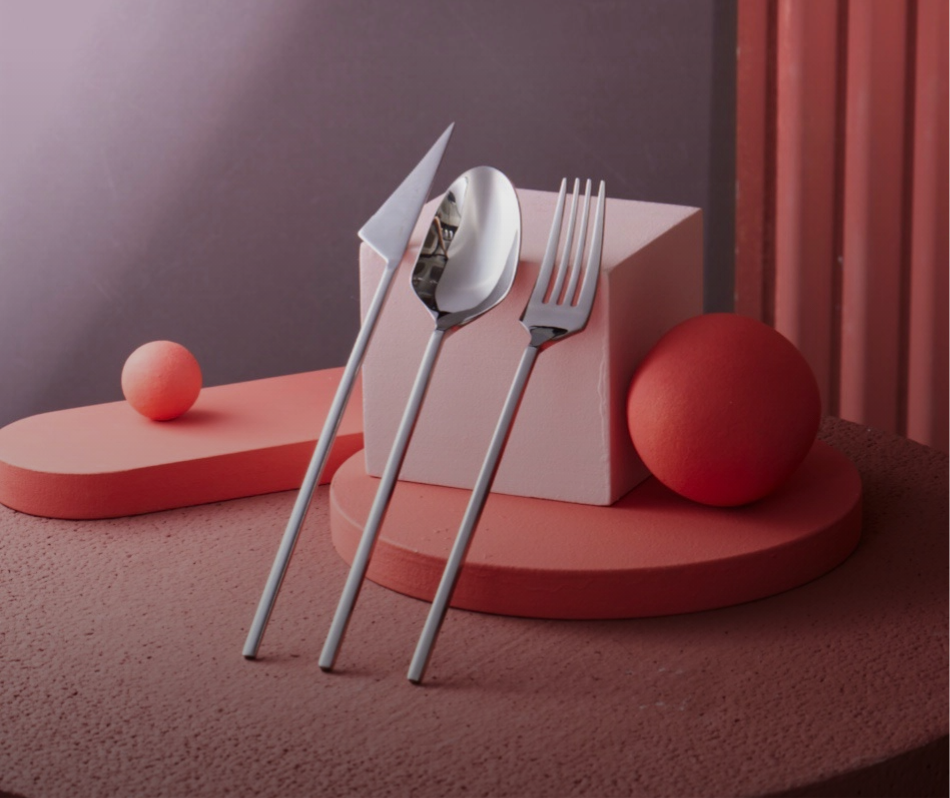 Karaca Visal
316+ Steel Premium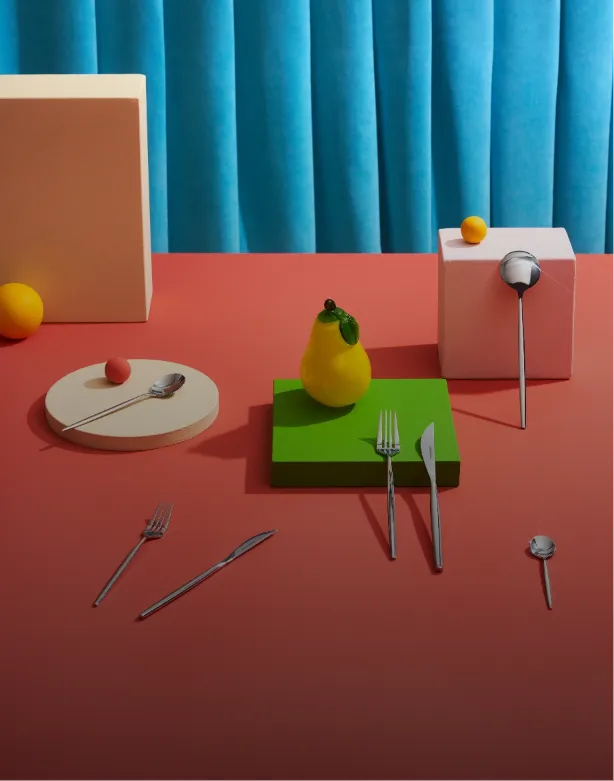 Karaca
Mild 316+ Steel
Premium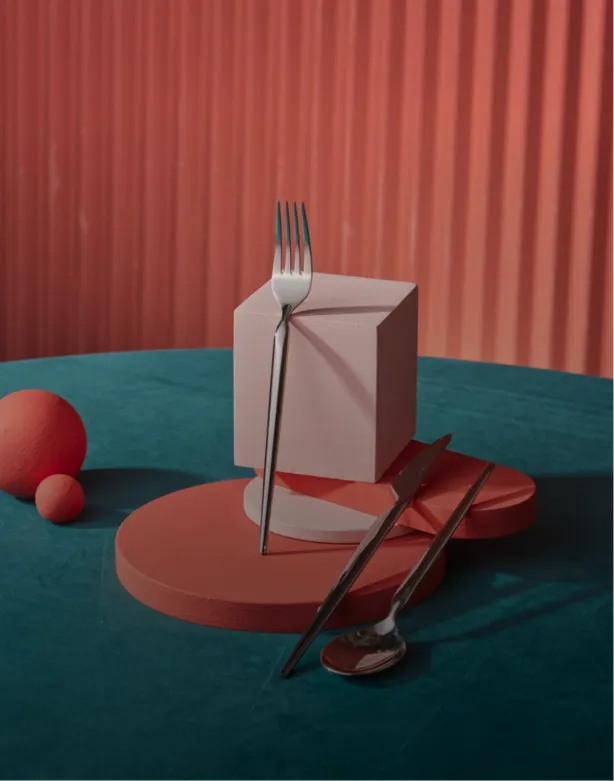 Karaca
Lady 316+ Steel
Premium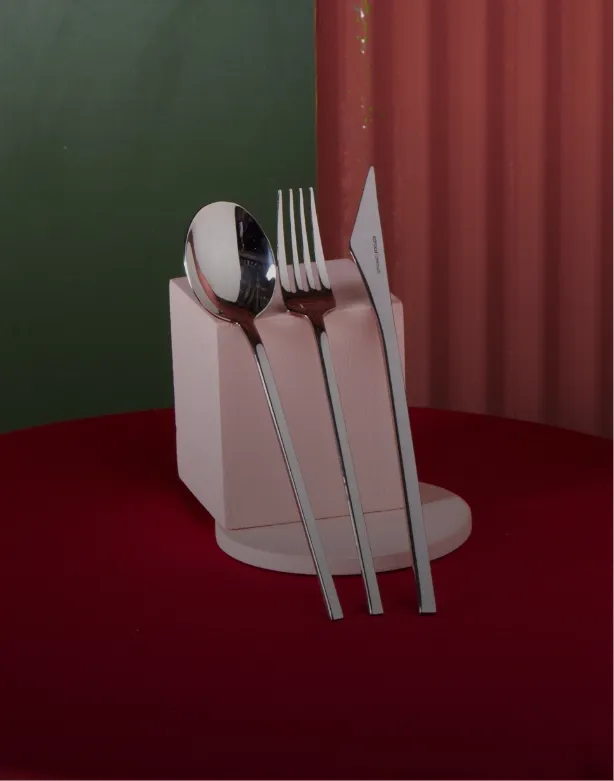 Karaca
Look 316+ Steel
Premium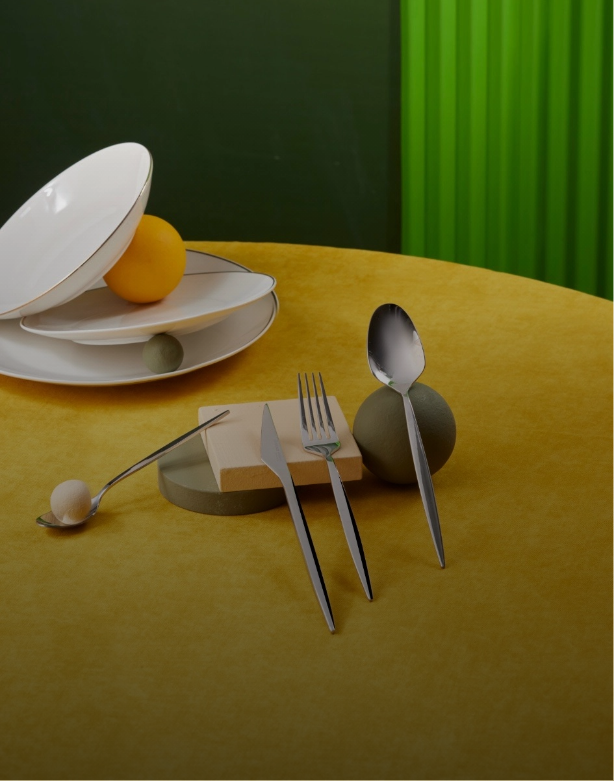 Karaca
Thor 316+ Steel
Elegance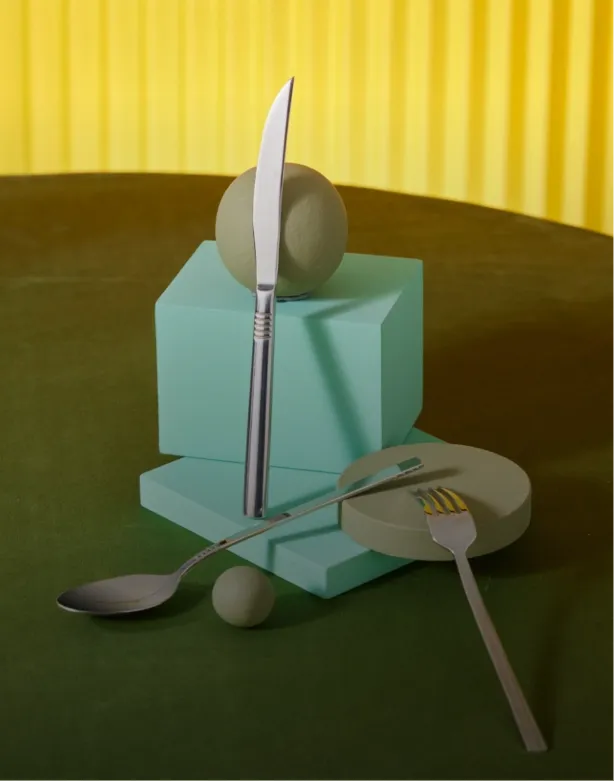 Karaca
Nil 316+ Steel
Elegance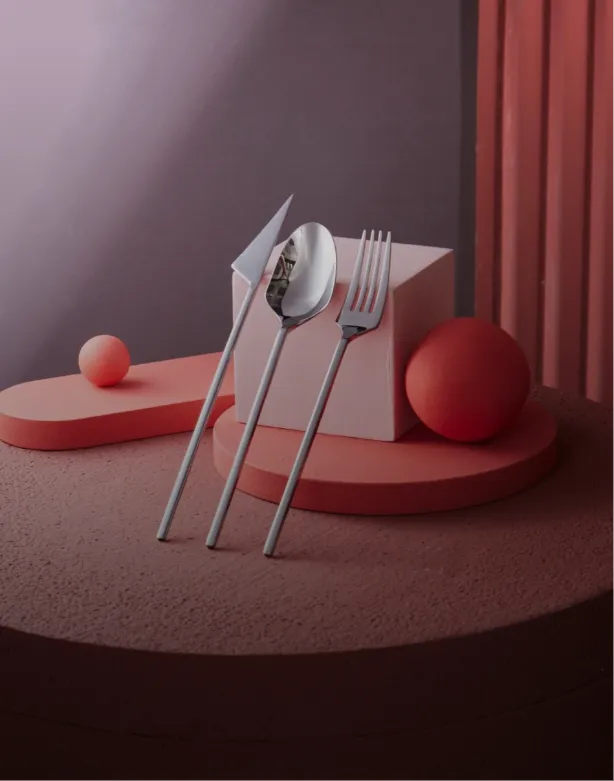 Karaca
Visal 316+ Steel
Premium